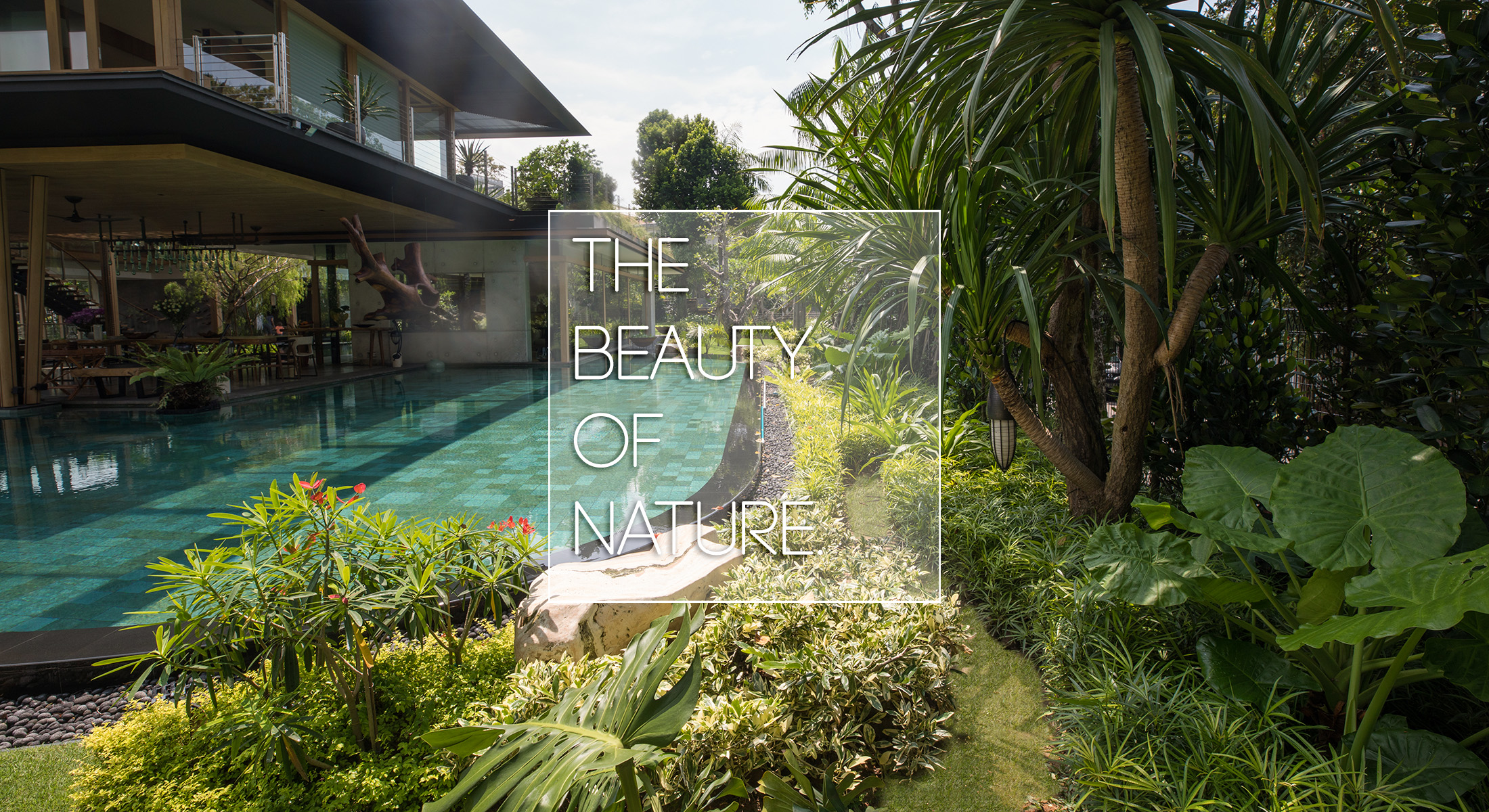 Nyee Phoe is one of the few time-honoured family businesses in Singapore that has stayed true to its roots, while embracing the new worlds of today. Its traditional yet timeless belief in creating holistic experiences has transcended through the years, while staying ahead of its time by stream -lining itself for specialization and scalability.
Since being founded in 1911, Nyee Phoe has moved several times before settling on its current home -a 2.5 hectare piece of land along Neo Tiew Crescent. It continues to marry natural beauty with modern aesthetics to evoke a sense of inner peace and harmony. The presence of a personal touch ensures an experience that is at once exciting and reassuring. It is also the meticulous attention to detail that delivers the mark of quality to a diverse clientele.
Today, the Nyee Phoe Group is known for its renewed HortiTainment concept with the multi -award winning landscape consultancy company, Nyee Phoe Flower Garden as its flagship division. Together with Petals & Leaves (creative floral services) and Gardenasia (nature based events company), the three companies focus on their respective clientele while leveraging on each other to strengthen the Nyee Phoe legacy, making it a formidable front.
"We have been using Nyee Phoe Garden Pte Ltd's service for many years, their charges are reasonable and their service are satisfactory."
"We are pleased to note our satisfaction with the standard of service, offered to us by Nyee Phoe Flower Garden Pte ltd since Year 2009. Nyee Phoe have a strong team of management and operations personnel who shown commitment and deliver good landscape services to the mall."
"We are pleased to note our satisfaction with the standard of service, offered to us by Nyee Phoe Flower Garden Pte Ltd since 2012 providing good quality flowers and plants for our company festive decorations as well as monthly display projects.
This is the company with strong, traditional values focusing on providing the utmost levels of customer service."
— Wendy Ow, Hermaill Investments Pte Ltd